Vegard Klubbenes Drogseth (44) joins the group as new Chief Marketing Solutions Officer
---
Publication date
Vegard has since 2021 worked for the adtech startup Adnuntius, and comes with previous background from the TV industry, serving as CEO of Viasat AS and Nordic Entertainment Group AS – a large player in the Norwegian satellite, radio, streaming and tv broadcast market.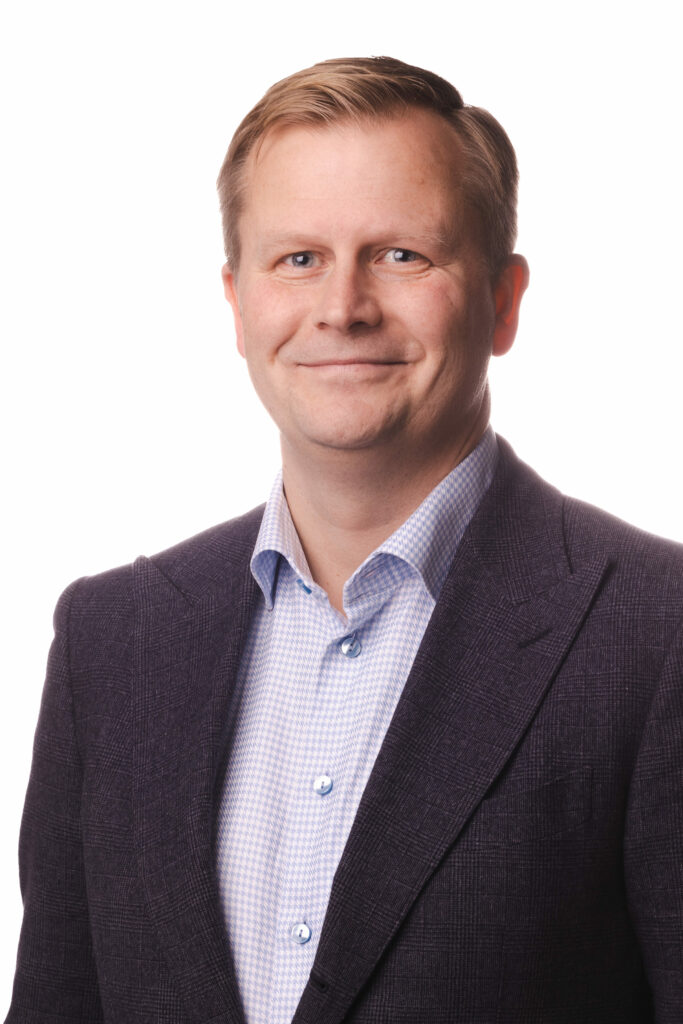 Earlier in the career Drogseth worked as Chief Sales and CRM-officer at another broadcaster, with responsibilities covering the company's 500.000+ subscribers.
During his different positions he has worked across borders and with teams in complex matrix structures.
– He brings with him impressive management experience, and a strategic and commercial mindset, says CEO Trond Sundnes.