NHST Holding is a holding company owning DN Media Group and NHST Marketing Technology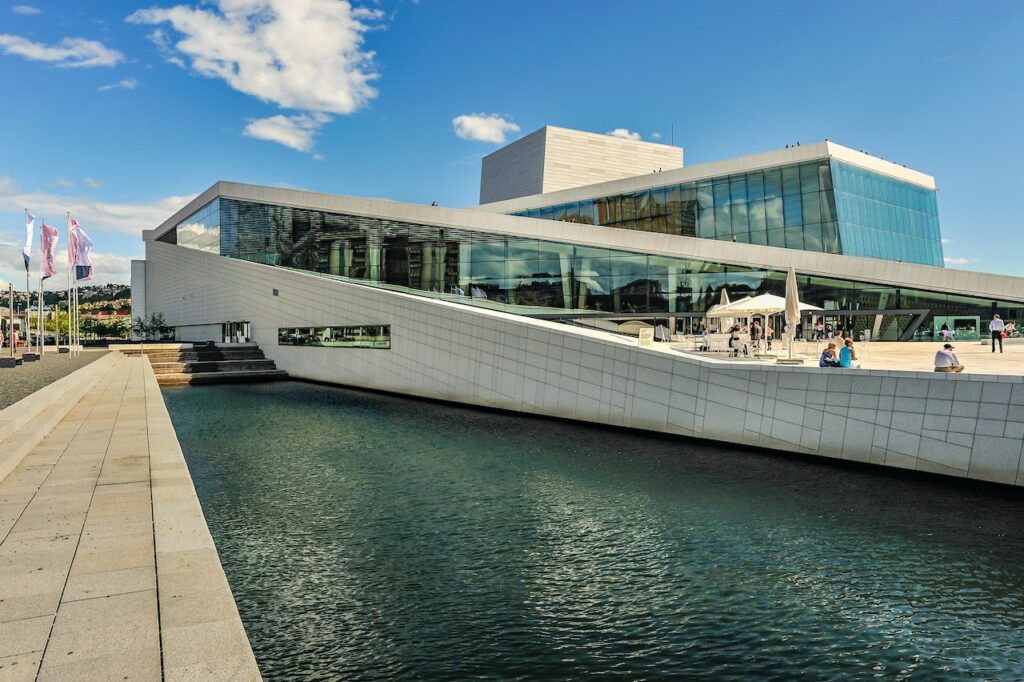 NHST HOLDING
2022 Financial statements approved
The Board of NHST Holding AS has approved the annual report and financial statements for NHST Holding AS and the group for 2022 for presentation to the Annual General Meeting.
The main numbers in the profit and loss statement and balance sheet are identical to those published in the financial report for the fourth quarter 2022, published on February 9, 2023.
The Board has decided that no dividends will be proposed for 2022.
The annual report for 2022 will be published on www.nhst.com in early May.
ANNUAL GENERAL MEETING DATE
The annual general meeting for NHST Holding AS was held on June 14, 2023. See summary below.
Publications
DN Media Group
Independent publications covering shipping, seafood, aquaculture and energy internationally, as well as business and society in Norway.

Started with the establishment of Norges Sjøfartstidene in 1889 (Dagens Næringsliv), now grown a group of ten publications. Headquarters in Oslo, offices in London, Singapore, Stamford, Bergen and reporters around the world.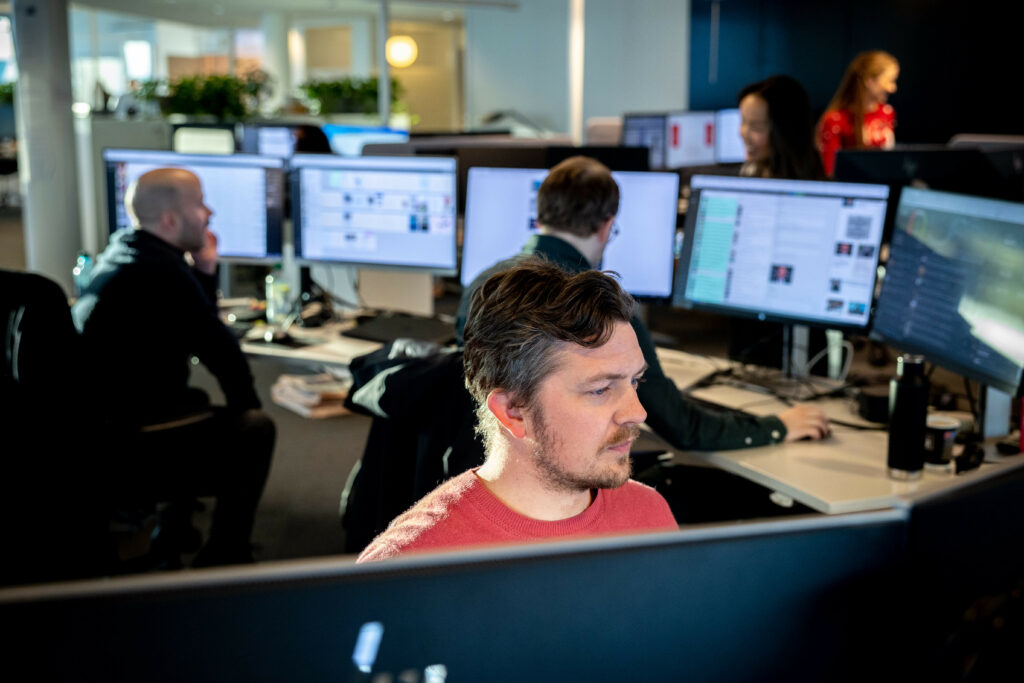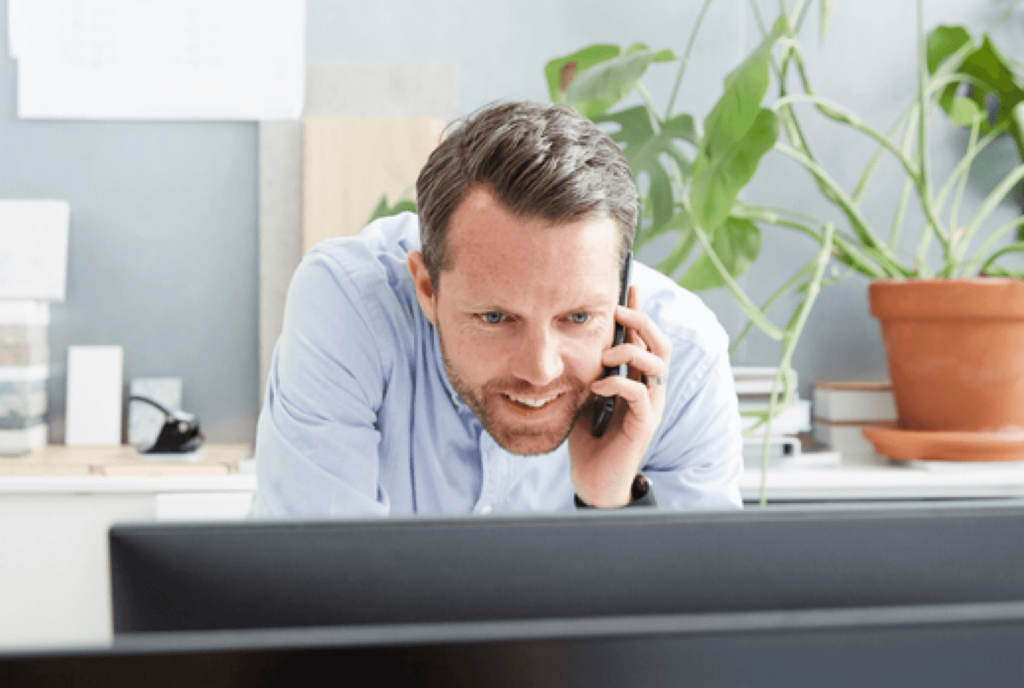 Software-as-a-Service
NHST Marketing Technology
Software-as-a-Service products for PR and media monitoring.
Mynewsdesk is a pioneer in the development of web-based PR channels for both the mass media and social media, with headquarters in Stockholm.
Mention is a Paris based company which lets the user gain valuable market insights by monitoring the web, social media, forums, and blogs.