Business journalism since 1889
Our mission is to empower ambitious people and businesses – to help them make better decisions.
Our ambition is to be the leading and most trusted media group for our target groups and markets: business and society in Norway, and shipping, seafood, aquaculture and energy globally.
The story began in 1889, when Captain Magnus Andersen founded the newspaper that is today known as Dagens Næringsliv or DN. DN is Norway's leading business newspaper, awarded many times for its quality journalism.
Over the years, we have expanded our business, and today we are a group of both Norwegian and international publications. To mark the connection to our long and proud history, we chose to change the name of the group in 2023 from NHST Media Group to DN Media Group. We are now sailing under the flag of the newspaper that started this whole adventure.
DN Media Group is owned by NHST Holding AS.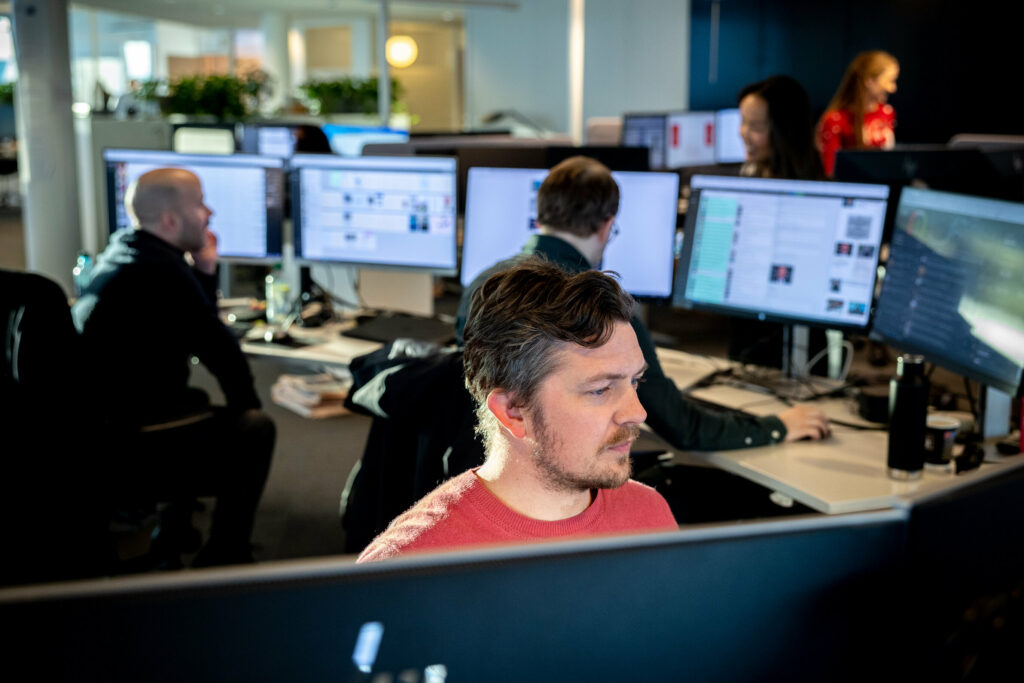 Insight
We provide users with knowledge every day
Insight is an important offering to our users, subscribers and customers. Our products aim to make you wiser, through quality journalism and a wide range of services. Internally, we are customer-oriented and make our decisions based on data and insight.
Integrity
We aspire to the highest standards
Integrity is at the core of what DN Media Group is built on, both our journalism and our commercial services. The integrity of each individual employee strengthens the trust in our publications and the company.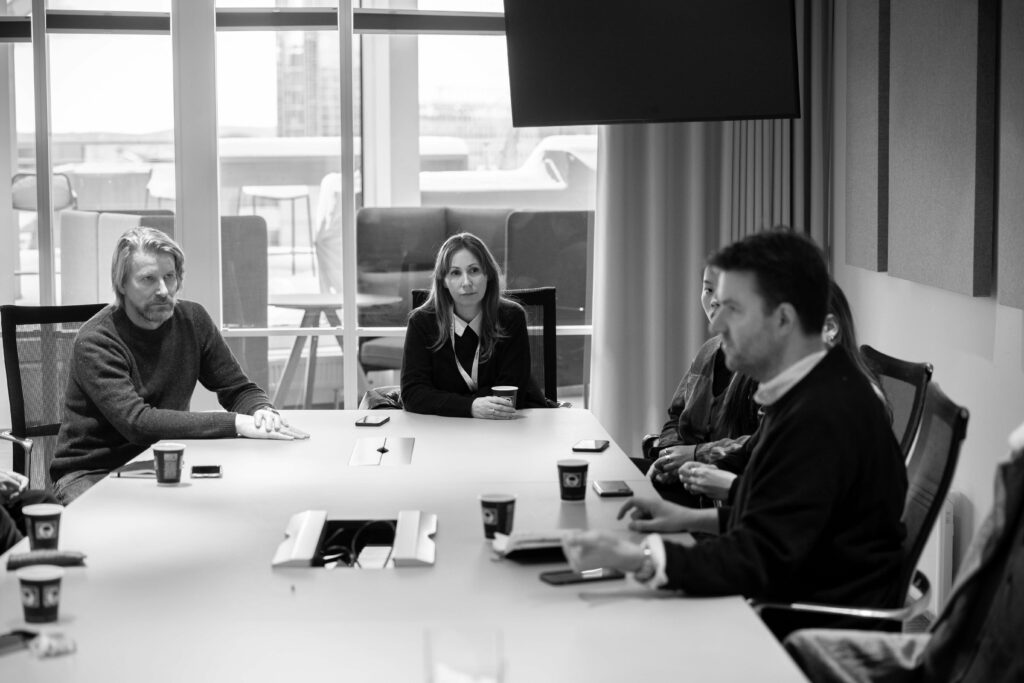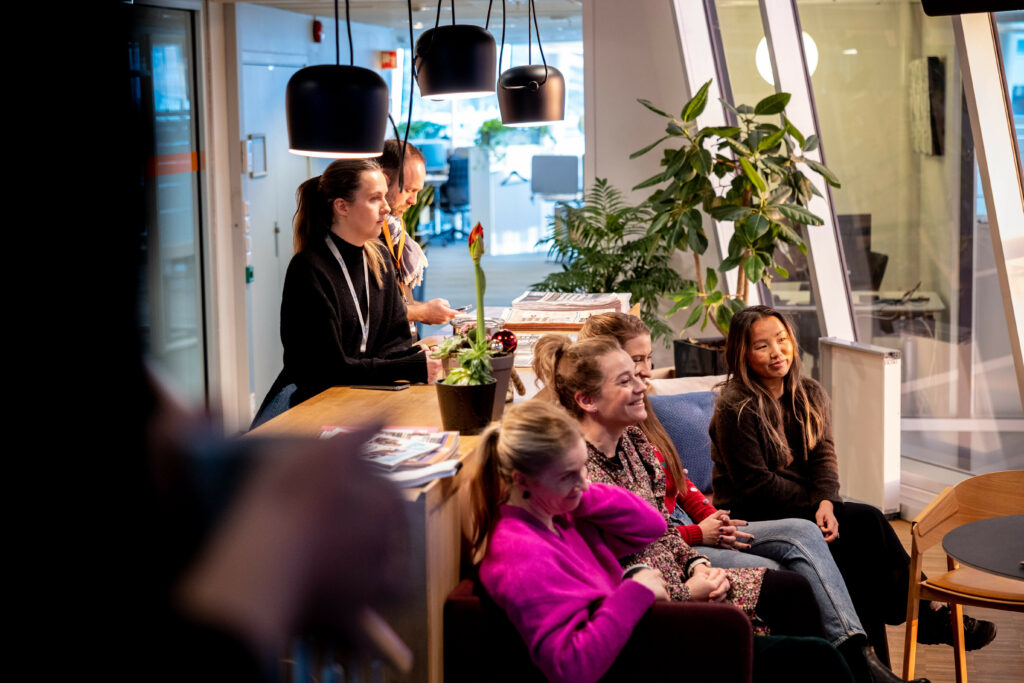 Courage
We dare to uncover the truth
Courage often characterises the journalism we offer. Our publications hold powerful interests accountable for their actions, especially if they try to cover up the truth. We aim to uncover misconduct, bring important stories to light, and change society to the better.