We offer exciting challenges, engaged colleagues and an important mission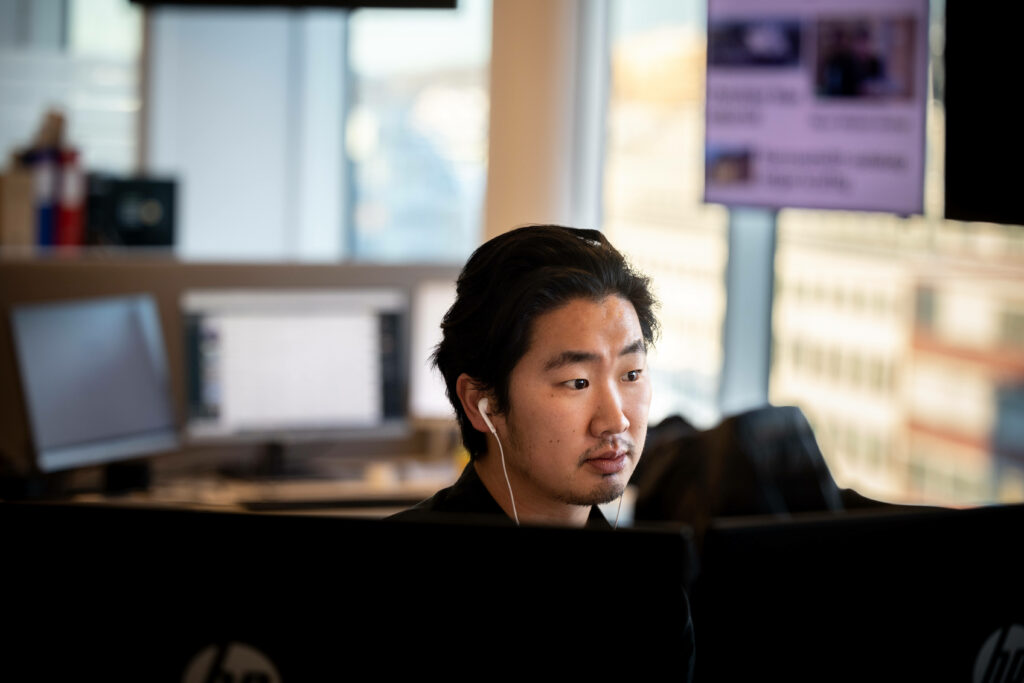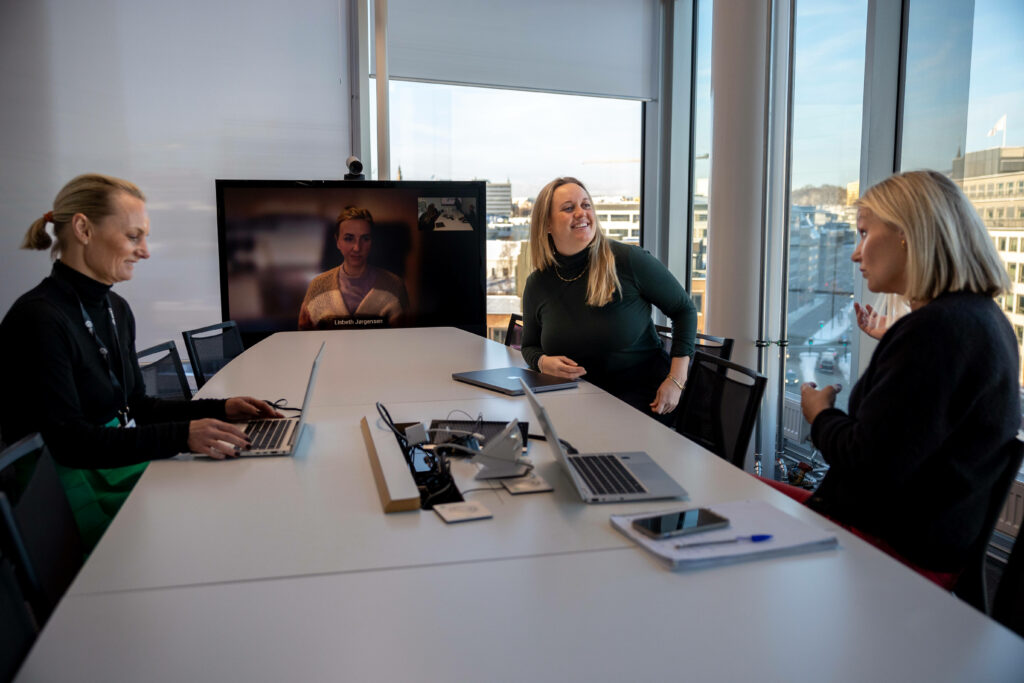 Shape your future and ours.
We are always looking for ambitious people. In fact, empowering people is one of our missions. We believe it is these people who will help shape the future of both DN Media Group, and, more importantly, the media industry.
However, you will need more than just ambition, we want people who are passionate; whether it be in analytics, design, CRM, marketing, finance, IT, sales – and not to forget journalism. So, if you share the values set out below, we would like to hear from you.
What characterises DN Media Group
---
01 | Strong values
Our core values are insight, integrity and courage. We believe these to be the pillars for everything we do here in DN Media Group; our journalism, how we work internally and how we interact with our customers.
02 | Global mindset
We are a Norwegian company with its headquarters in Oslo, and key offices in Bergen, London, Singapore, and Stamford. In addition, we have journalists located in many countries worldwide.
03 | Important mission
Our mission is to empower ambitious people and businesses – to help them make better decisions. We do this through world class journalism, insightful events, quality content and services.
04 | Scandinavian business culture
Our Norwegian heritage influences the business culture and management style in DN Media Group. We aim to avoid unnecessary hierarchy, and encourage our employees to take initiative and action.
05 | Digital growth
Most of our publications started as printed newspapers, and the very first edition came out in 1890. Now, we are growing our digital business year-on-year and constantly innovating as a digital-first media house.
06 | Innovative spirit
We are constantly trying to innovate, and deliver the best products and services to our users. They are no longer just readers, but also visitors, listeners, viewers and participants – interacting with our brands every day.
"The employees are our most important asset. We have a global mindset mixed with a Scandinavian business culture, where ambition and proactivity are highly valued"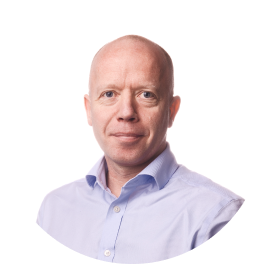 Trond Sundnes
CEO
Equality, Diversity and Inclusion
DN Media Group aspires to become a more diverse and inclusive company to reflect the diversity of our people – our customers, employees, and our readers.
We consider equality, diversity, and inclusion to be business critical, and have set very specific expectations on our approach, as well as our focus areas.
Everyone at DN Media Group has a responsibility to support and promote our committment to equality, diversity and inclusion, and to help us achieve our ambitions in these areas.
These will include, but are not limited to; Recruitment & Selection, Training, Promotions & Career Advancement, Anti-Harrassment, Remuneration and Work Conditions.